Details
AWNL Picture Jasper, S925 Pyramids and the Eye of Horus
Inspiration - Enlightened by the eye of Horus, an ancient Egyptian symbol of protection, royal power, and good health. Combining with the Egyptian pyramid, simple but striking inspiration will shower the wearer with ancient supernatural powers.
Craftsmanship - Handcrafted by our experienced craftsman, the intricate but exquisite design is our effort to pursue perfection. Classic closure with drawstring is easy to put on and off your wrist. The picture jasper stone and silver sterling are tarnish-resistant and durable enough to stand the test of time.
May The Energy Be With You - Picture jasper stone, as sacred and powerful stones of protection, for both the physical and spiritual realm. It will also alleviate your fears, remove your worries and cultivate harmony. The eye of Horus will provide significant protection as a talisman to the wearer and smooth the way ahead. Wearing this piece, just let your bracelet do the talking.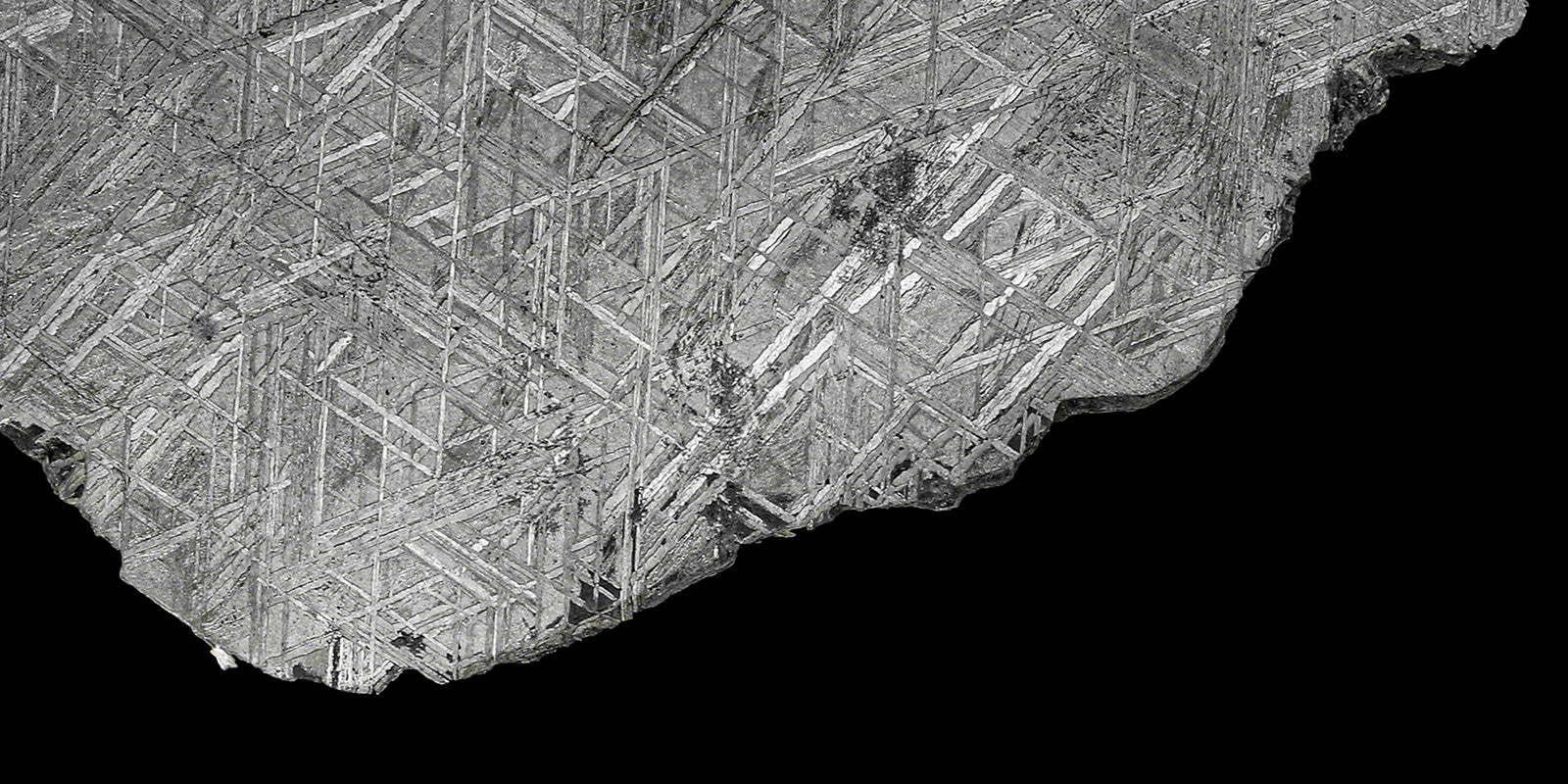 MUONIONALUSTA Meteorite - The Oldest Thing
As known as the oldest meteorite ever discovered, Muonionalusta impacted the Earth one million years ago in northern Scandinavia. It is the iron core of a planetoid.
This meteorite came from a planetoid that was formed in the dense gas and dust cloud that spun around a newly formed star that we now call the sun.
This is actually one of the earliest solids formed in our solar system. It is 20 million years older than the earth.
1 Million Years
Impacted in Northern Scandinavia, west of the border between Sweden and Finland, about one million years ago, the Muonionalusta, as known as the Swedish meteorite, is a Space rock and roll!
The first fragment of the Muonionalusta was found in 1906 near the village of Kitkiöjärvi, approximately 140 kilo metres north of the Arctic Circle. It is quite clearly part of the iron core or mantle of a planetoid, which shattered into many pieces upon its fall on our planet.
4 Ice Ages
Fallen in the northern part of Sweden 1million years ago, it is hidden under the northern light and waited for you for the past 4 ice ages. The thing experienced so much, far beyond what we can imagine. Wearing it, you are wearing the history of our space and time!
Founded by Meteorite Hunters
They follow the trace of meteorite, like hunters, deep into deserted highland, woods and arctic to search for shooting-stars landed on the Earth.
Amazing Widmanstätten Pattern
________________
If you cut the meteorite and etch the surface, a unique pattern emerges. The pattern you see here is called the widmanstätten pattern. It only formes when extraordinary hot iron-nickel alloys are cooled down extremely slowly.
A Promise From The Star
________________
Imagine making a wish when holding a shooting star in your hand! The Swedish meteorite is believed to have some kind of mysterious power to make dreams come true. Wearing a real star with you, this meteorite piece with strong protection makes your wishes come true and dispels negativity and adversity from every angle. It is also used as powerful protection both in Scandinavia and around the world. In ancient times, only empires and the royal family can possess the meteorite.
One million years ago, the Muonionalusta meteorite pierced night sky, bringing greetings from universe to all sentient beings. With unique birthmarks, this meteorite gathers significant energy from deep space. As a gift from the universe, a touch of the outer space, AWNL combines natural gemstones with meteorite to innovate the modern jewelry. Wearing these pieces, you are wearing the space and time.
Now you can give it to the one you love at AWNLJEWELS!
"Meteo-Protecta-Tech"
________________
AWNL's mother company has engaged in the Swedish Meteorite business for decades. In order to prevent rust and protect the meteorite, we invented the "Meteo-Protecta-Tech". Our meteorite jewelry is coated with a hard resin and thick layer of silver to protect against scratches.
"Swedish talisman jewelry with a modern touch."
AWNL is an invocation system of rituals and energy. It is a meditation combined with materials, craftsmanship and mythology.
AWNL is based on a belief in the nordic mythology and about the ability of material to hold power. Spreading the energy is one of the main reasons why the brand starts.
It was the passion for creating the magic objects that nurtured the brand. From Swedish meteorite to rare crystals, from Tibetian hornbone to Mosasaurus tooth fossil, we are redefining the modern jewelry design.
"Material = Gathered Energy"
                                                                            ----Emanuel Swedenborg
AWNL's philosophy about energy protection was born far before the first collection series. All our products are a salute to the wisdom of the Swedish philosopher and mystic Emanuel Swedenborg who has enlightened us from the very beginning.
At the atomic level, our universe has been in a constant state of vibration. We human beings, however, can be easily disturbed and unbalanced. The need for energy protection is therefore as important as the need for air and water.
We select only the finest natural materials in the world. And all the details are refined for being perfect. Nordic mysterious modern jewelries that are both fashionable and functional with healing power, that's what we are eternally striving for.
We provide free international shipping for orders over $100.
Please allow 1-3 working days of handling before shipping out. We offer full tracking services with all our products. For overseas orders, it usually takes 7-12 days to get delivered.
If the item that you have purchased is temporarily out of stock or that the delays are caused due to force majeure, delivery time may be slightly longer. Additionally, delivery delay might happen during big sales seasons and public holidays. We are not responsible for any delays caused by customs clearance processes.
Our offices locate in Stockholm, Los Angeles, and Hongkong(China), providing shipping via
PostNord (https://www.postnord.se/en),
UPS  (https://www.ups.com/us/en/Home.page)
Yunda International Express (http://www.udalogistic.com/tracking#).
We will send you the tracking code after shipping out, so that you can track your order at any moment. Even though AWNL aims to deliver the items that you have purchased within the communicated time frame, delivery may take longer. Items will be shipped from Sweden, the United States, Hongkong(China), or Canada based on your shipping address and stock availability. Please contact our customer services at support@awnl.net if you have an inquiry about the status of your order, and the shipping confirmation will contain a tracking number which makes it possible for you to track your order.
We reserve the right to adjust prices as presented on awnl.net caused by wrong pricing, technical errors, etc.